Yes, it's true. The tentative schedule for the Pro Beach Volleyball tours in the United States has started to come together. It will be interesting to see who comes out on top this year, especially with the Olympics creating quite the buzz. Let's take a look at the 3 tours from last year: The NVL, Corona Wide Open and Cuervo/USA Volleyball. I left out the AVP on purpose because, well, they single handedly tried to destroy the sport I love out of greed and lies.  Really??? No love for you….
A huge thanks goes out to all the tour directors and employees who spend countless hours to make sure this sport has a fighting chance. I hope that some day they can get together and create something bigger and better than ever.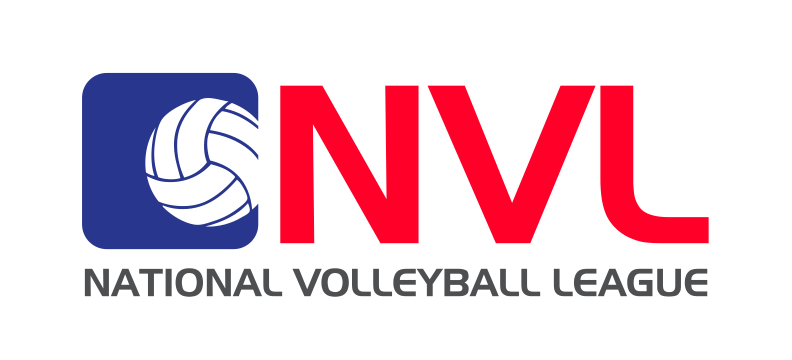 The NVL – National Volleyball League
The NVL has announced it's "confirmed" tour dates for it's 2nd year. They are the first tour to release any information about tour dates, which is much appreciated by athletes and fans alike. We are hoping we will not have a repeat of last year, with other tours scheduling tournaments on the same weekends. It divides the players and the prize money. Trust me, it is very frustrating to come in 9th in an event and walk away empty handed. Here are the current dates (I will let you know if this changes):
May 17-19                  Preakness – Baltimore, MD
August 3-5                 Hermosa Beach, CA
August 17-19             Chicago, IL
August 30-Sept 3     Motherlode – Aspen, CO
September 7-9          Miami, FL
September 27-29      Las Vegas, NV

Wide Open – Previously Corona Wide Open
The Wide Open has released the following dates, but I'm not convinced they are set in stone. Without a title sponsor, they are going to struggle to make these events worth attending. As soon as a major sponsor comes through, I will put these on my calendar and start making travel arrangements…I would suggest you do the same.
April 20-22                Huntington Beach, CA
May 18-20                  Clearwater Beach, FL
June 29 – July 1          Seaside Heights, NJ
July 6-8                       Hermosa Beach, CA
July 27-29                   Chicago, IL
August 10-12              Seaside, OR
August 31 – Sept 2     Cincinnati, OH
September 14-16       Manhattan Beach, CA


Jose Cuervo/USA Volleyball
They have yet to release a schedule for 2012, but USA Volleyball does have the olympics, first and foremost. So they've got that going for them…USA…All the way!