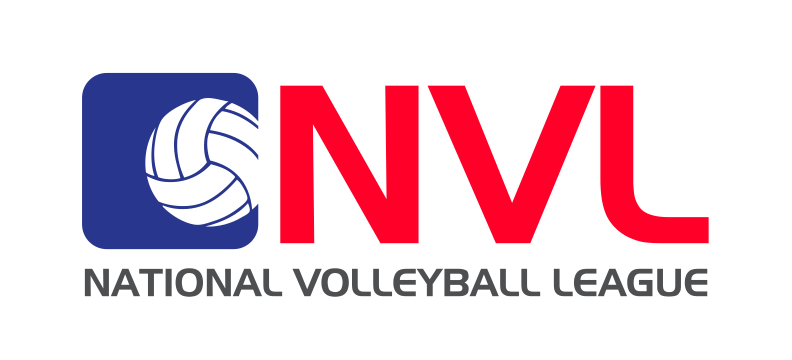 As I mentioned in my last post, the volleyball world is full of changes. It happened with the AVP every year and will probably always be the case until one of the tours gets some major financial backing. The NVL dates have changed and may change again. So for now, I'm just going to take it one tournament at a time…
The good news is that the change in dates works out very well. The new Waupaca tournament is a lot of fun. They have both grass and sand tournaments with music and good times all weekend. The Miami and Vegas tournaments have been pushed out a month. That means hopefully we won't have a replay of last year in Miami with high temperatures and humidity through the roof. Very excited about the NVL and other tours this year. Good things are happening!
I'm very excited to see the NVL bring beach volleyball back to my hometown of Las Vegas. It may be only the top 8 teams competing, but I will be there regardless to support the tour and hopefully see all my friends.
Here is the new schedule…
May 17-19 – Baltimore, MD @ the Preakness
July 11-15 – Oshkosh, WI @ Waupaca Boatride
August 17-19 – Long Beach, CA
August 30-Sept 3 – Aspen, CO @ Motherlode
September 28-30 – Miami, FL
October 4-7 – Las Vegas, NV – Best of the Beach
Remember, admission is free (except Preakness), so get out and watch your favorite pros compete!!!