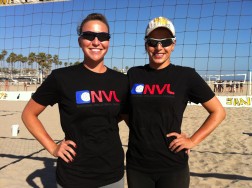 Finally! I'm back in the game and ready to go…to Chi-town. Ahhh, Chicago. I have a special place in my heart for the windy city, since the 1st time I qualified for a Professional Beach Volleyball event was in Chicago 2007 with Keegan Featherstone. It will probably be hot and humid, so be prepared if you plan to come watch.
As some of you may know, I've been on a 3 month hiatus in Las Vegas, taking care of some family health issues with my mom. She is ok for now, so I'm off to continue my journey on the court.
Kiwi (Kathrin Winkler) and I have reunited for at least the next two events: Cuervo in Chicago – July 14th & 15th and Cuervo in Hermosa July 21st & 22nd. I'm looking forward to getting to compete again. It's strange that this will be my first major event of the year, halfway through July. I've really only played in one tournament so far this season and finished 3rd. Not too shabby…We are playing in the CBVA Open in Mission Beach July 7th as our warm-up event for Chicago.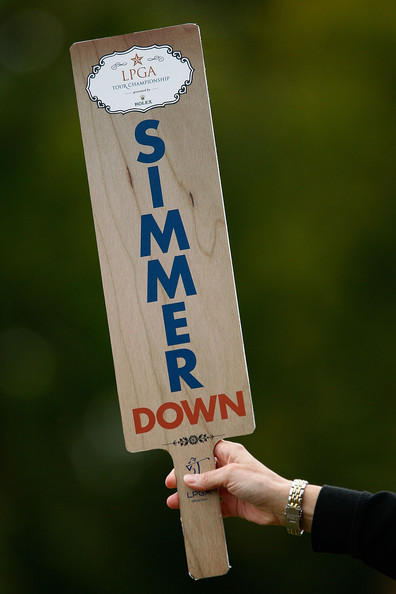 What am I doing to prepare? It's very simple actually…I'm playing as much as possible and eating healthy. Since I am traveling next week to NY for 4th of July, I will be playing more men's/co-ed games than anything else. I've found that this keeps me from burning out too quickly during season, since it is very entertaining. Especially the witty banter on the court. I wish we could bring that back on the tour, but it seems that smack talking isn't a great representation of our sport, at least for the potential sponsors. Hopefully we won't see any "Simmer Down" signs any time soon.
The National Volleyball League is also running a 1-day event in Waupaca, Wisconsin on Friday July 13th. It will be interesting to see how many teams go since it is a 4 hour car ride away with very little prize money. Regardless, it would be a lot of fun…which is why I play volleyball. Anyone who plays volleyball for the $$$ should probably consider picking up a different sport, at least for now.
I will update my website with results from Mission Beach, Chicago, and Hermosa so stay tuned!