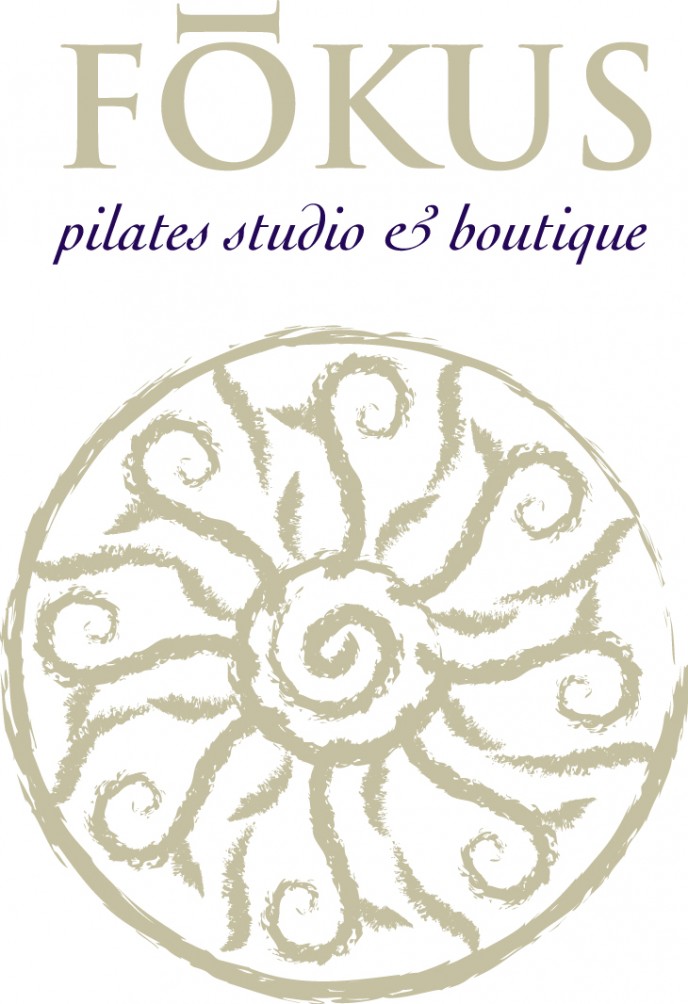 I know you're all thinking "Tarin…you spelled that wrong". Actually, it was my clever ploy to get you to read my blog! With one of the most popular events on the beach this weekend, the Jose Cuervo in Hermosa Beach,  I thought it was an appropriate mantra. We need to "Fokus" on all the right things if we are going to continue to have great finishes.
FOKUS is one of my sponsors, and properly named too. With the Jose Cuervo finally back in Hermosa beach this weekend, I felt that it was very important for me to share this hidden gem with you. FOKUS is not just a pilates studio in Corona Del Mar, but many other things including:
Full Service Pilates Studio
Specialize In Athletic Conditioning
Physical Therapy
Structural Integration
Organic Airbrush Tanning
Group & Private Sessions
If you want to get that hot beach body, look great in your clothes and feel good about yourself, you have to check out FOKUS. The owner, Sheri Myers, and her staff are absolutely amazing. The atmosphere is contemporary, friendly and professional. They are on the leading edge in their industry and are becoming wildly popular. Schedule your first appointment today. I promise you won't regret it!
Make sure you come support Kiwi and I this weekend in Hermosa! Look for the blue FOKUS bikinis!!!
FOKUS!